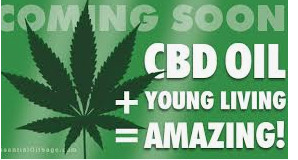 06/19/2019 12:00 PM

Eastern time
Join us for Wellness Wednesday lunch (or FB Live) to hear all about it! Plus we will share some cool info on CBD!
If you are in NJ Local, enjoy this popular topic that everyone wants to know and learn about - we"ll dine at Enzzos Tratoria in Short Hills , must RSVP to reserve your seat at the table.
Facebook live (in the Self Care Global Group ) is available to those that live far away!
Be well,
Anne
06/25/2019 06:30 PM

–

06/25/2019 08:35 PM

Eastern time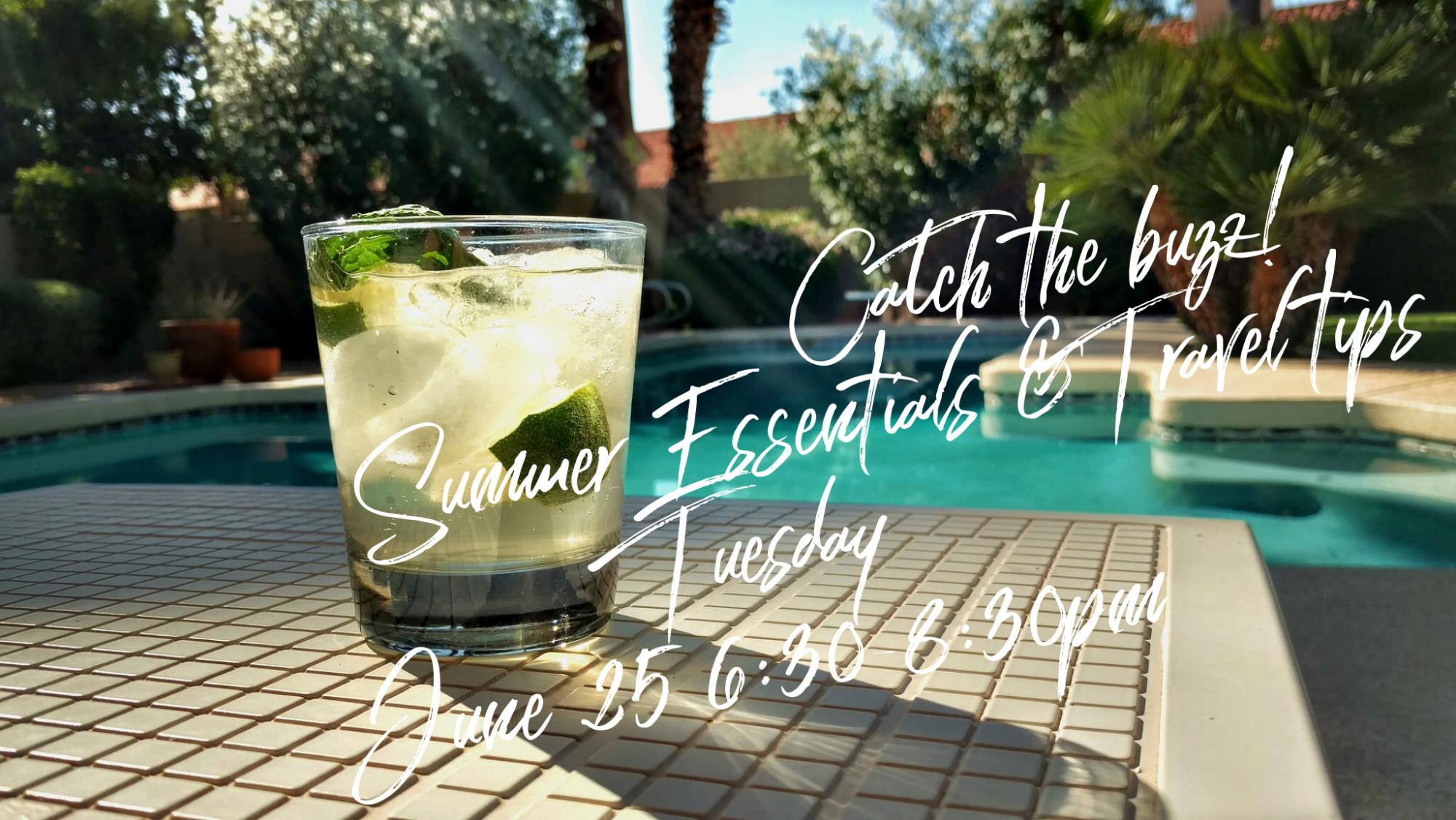 Catch the Buzz! Summer is here , are you ready for outdoor fun and travel or just some relaxed time to read some books in your favorite beach chair?
Come enjoy a drink and refreshments poolside . Its a fun and casual evening to learn about what you'd like !
*
Travel tips - must have oils and oil infused products for your suitcase , backpack or beach bag!
*
Recipes w/ a summer twist - mocktails, BBQ , dressings, dips and more
*
Browse the lending library with loads of wellness topics for you to borrow ( and return) for your summer reading
*
Visit our YL swap table - if you have excess or a product you just don't use , bring it to share w/ others = its' a trade, swap , sell opportunity
*
Some oils & Young Living collections and books will be for sale
Tuesday June 25 6:30 - 8:30 pm
Friends are welcome but please
RSVP
for them too , so I can plan for all the guests
PS Bring your bathing suit and towel if you want to dip in the pool or hot tub!

Anne's home , Summit NJ , address will be sent with confirmation of RSVP