The transition from waking up, working all day and feeling constantly stressed and strained along with staying home can be jarring and uncomfortable. However, I have found several things to help make this transition a little less difficult. All you need is a few oils and a diffuser! Here's how you can make the best out of this difficult situation throughout all of your
daily tasks!
Let's be honest, it can be very hard to stay focused when you're just a few rooms or steps from your bed. Diffusing peppermint can create a stimulating, focused atmosphere for any work demands or daily tasks that come your way. Diffuse or gently massage this oil onto the skin to create a cool, tingling sensation to soothe your mind and body after completing a task!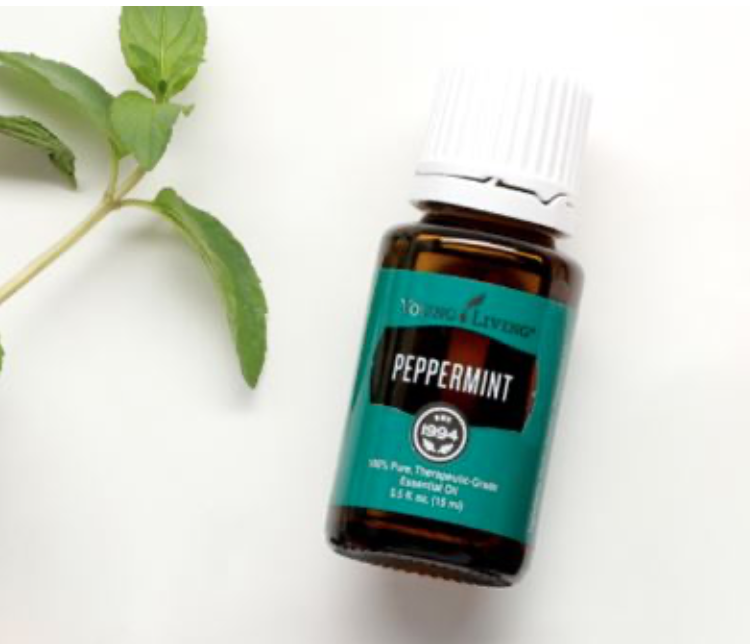 2.
Boost Your Workouts -
Lemon
When your spin, yoga, or HIIT instructor can't be there to cheer you on, Lemon essential oil is here to take over. Diffuse Lemon throughout your basement, bedroom, at-home gym or wherever you're getting your sweat on! Lemon can help you get through those workouts and keep you feeling great while doing them! If you don't have Lemon, substitute with Peppermint. For more tips to get the most out of your workouts with essential oils,

check out this blog post!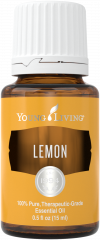 It's always essential to keep your space clean. Thieves Household Cleaner is perfect for keeping your home clean and free from harsh chemicals. With no harsh chemical smell, this product is suited for virtually every surface in your home including carpets, floors, counters, glass, and more! Get 3 completely different uses out of just one bottle: glass and mirror cleaning, deep cleaning scrub, or carpet spot cleaner. Learn how

here.
An excuse to relax in the bath? Fine with me! Grab a book, play some calming music and take an essential oil infused bath using only four ingredients to mix up a batch of ready to use bath salts.
1 cup coarse sea salt

½ cup Epsom salt

2 tablespoons baking soda

25 drops of Eucalyptus Globulus or your favorite essential oil - shake or stir to mix into the salt mixture

Store salts in b

ottles or jars with tight lids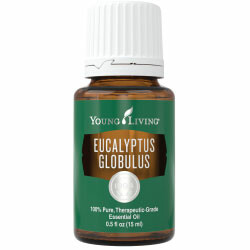 Studies show
that
1 in 3
adults do not get enough sleep. Swipe Lavender along your wrists and temples for a worry-free, calming mindset to welcome those zzz's. If you don't have any Lavender available, replace this with any of Young Living's
sleepy tips
!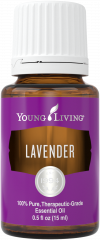 Be well... live well...stay well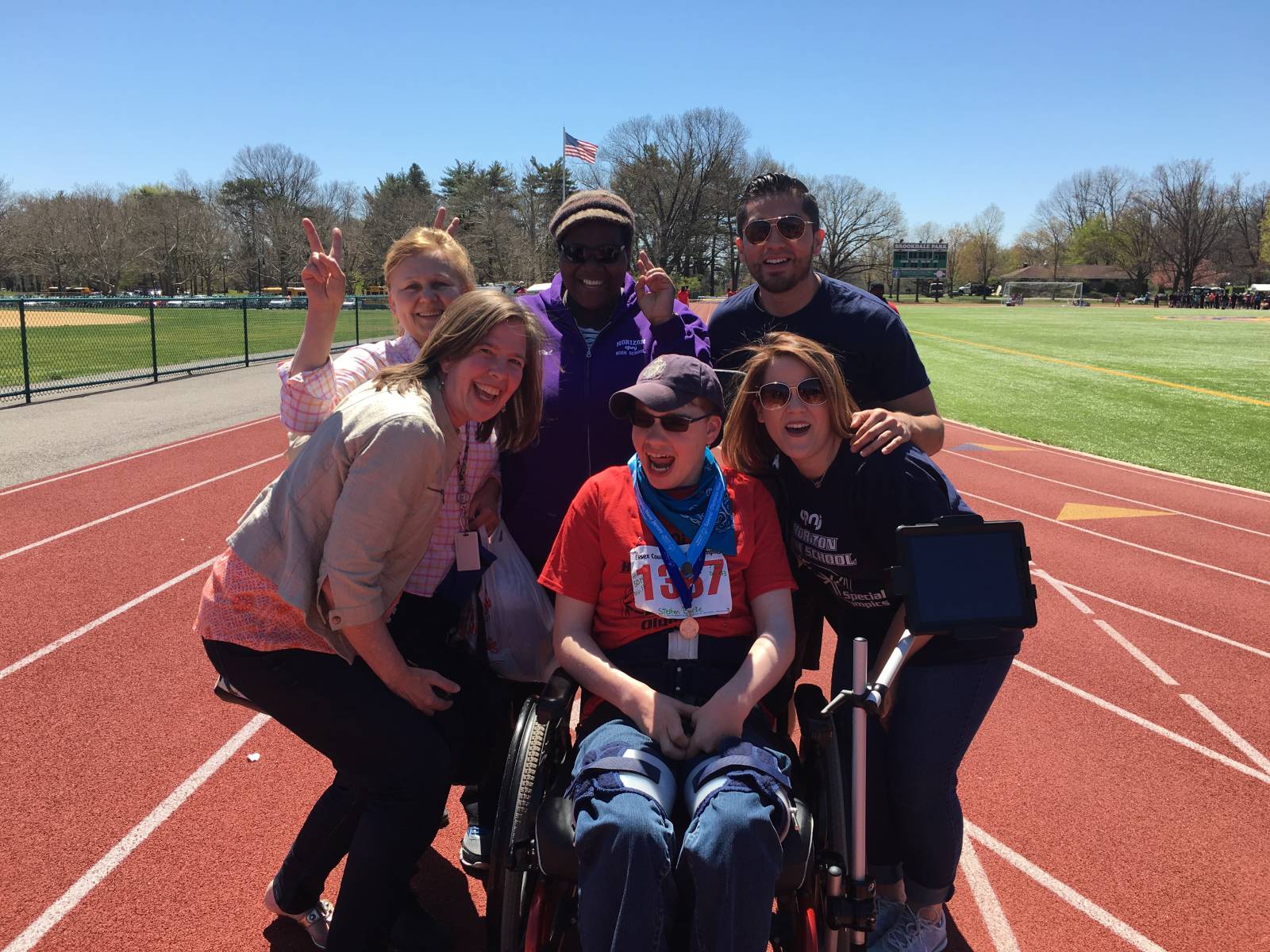 Watch this short video to get to know me... My story ...
Mission - helping kids and families to be their very best through wellness and lifestyle choices one step at a time ...
Have you heard the phrase - ten thousand hours? It takes professionals and those with a specific talent or interest that long to perfect those skills. My son, Stephen works really hard at physical and cognitive skills every day ..we celebrate every small step , sometimes they seem invisible, but we know progress occurs every time he "practices " . We are so grateful for these advancements and good health.
Simple lifestyle changes , don't have to be this hard, just one easy thing ...pick one thing (chemical free toothpaste, set a fitness goal, drink more water, use chemical free skin care, ditch the fast food or soda, ) , start somewhere and put one foot in front of the other and I think you'll find positive results and ones you'll be proud of and can celebrate! "Start somewhere" is my mantra, but JUST get started!