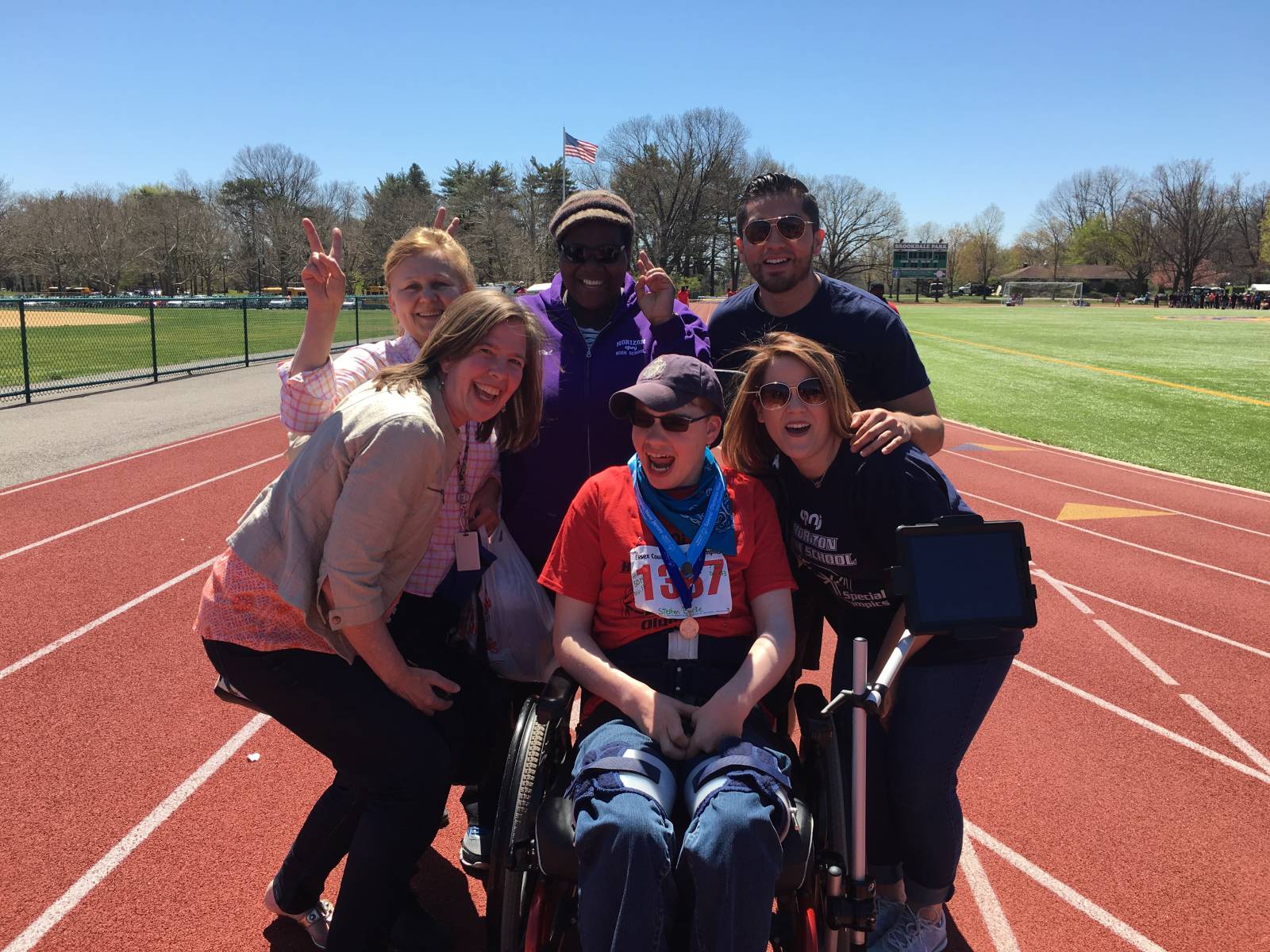 Watch this short video to get to know me... My story ...
Mission - helping kids and families to be their very best through wellness and lifestyle choices one step at a time ...
Have you heard the phrase - ten thousand hours? It takes professionals and those with a specific talent or interest that long to perfect those skills. My son, Stephen works really hard at physical and cognitive skills every day ..we celebrate every small step , sometimes they seem invisible, but we know progress occurs every time he "practices " . We are so grateful for these advancements and good health.
Simple lifestyle changes , don't have to be this hard, just one easy thing ...pick one thing (chemical free toothpaste, set a fitness goal, drink more water, use chemical free skin care, ditch the fast food or soda, ) , start somewhere and put one foot in front of the other and I think you'll find positive results and ones you'll be proud of and can celebrate! "Start somewhere" is my mantra, but JUST get started!